Racing the waves …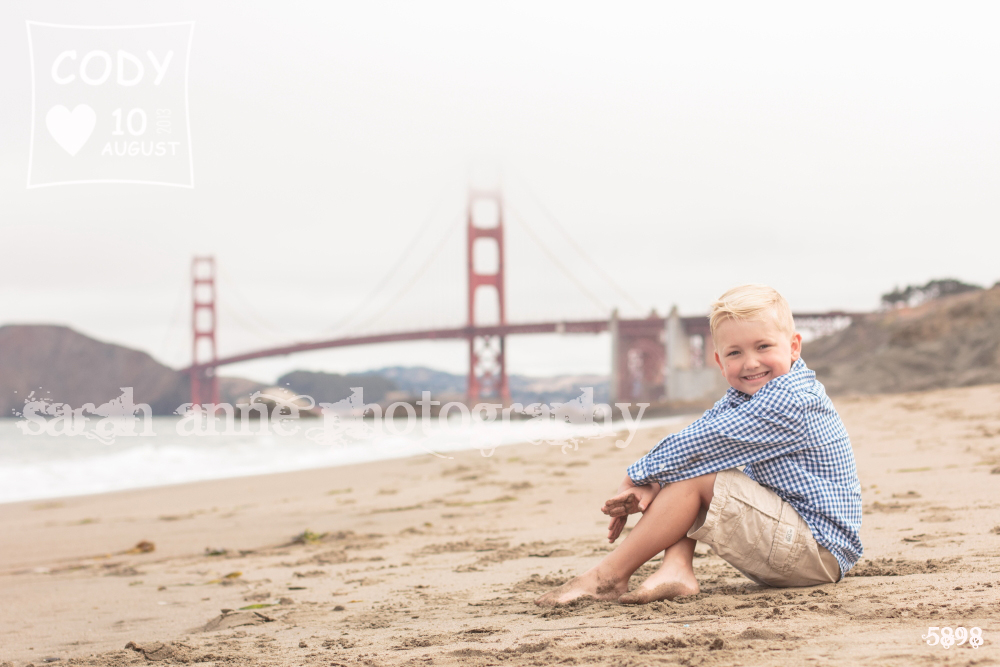 Hello Kendra, David, and Cody,
Thank you so much for joining me and my camera on the beach this month! I have looked so forward to getting these images to you …
Welcome to your Sarah Anne Photography private viewing gallery. When you follow the button below, you will be brought to a private slideshow featuring photos from your portrait session. After you have had time to review the photography, please record the file numbers (written in white on each image) for the photographs in which you are interested. Your mini-session package comes with two (2) printed 8X12(s) and two (2) digital files. There is also a full selection of packages, including individual prints, albums, wood prints, metal prints, storyboards, and print, and canvas packages, that can be viewed here. Please contact me by email or phone – (925) 381-9591 – to place your order and we can work together toward finalizing your portrait package. I am more than happy to assist you in choosing the portrait package that fits your family and your needs, as well as working with you to create a customized portrait package.
Please note that any people and objects in the background can be removed before your final image is sent to print.
If you have any questions, concerns, or comments, please do not hesitate to contact me at any time.
Your gallery will remain active for one month; all digital files from your portrait session will remain on file for six months.
Thank you so much for using Sarah Anne Photography. I look forward to working with you in the near future to bring your images home to you.
Enter the Gallery

Sarah Anne Photography – San Francisco and East Bay Area Portrait and Nature Photography
Clayton/Concord/Walnut Creek/Lafayette
Child, Family, Senior, Newborn and Maternity
Native East Bay Area Flora/Fauna