Mount Diablo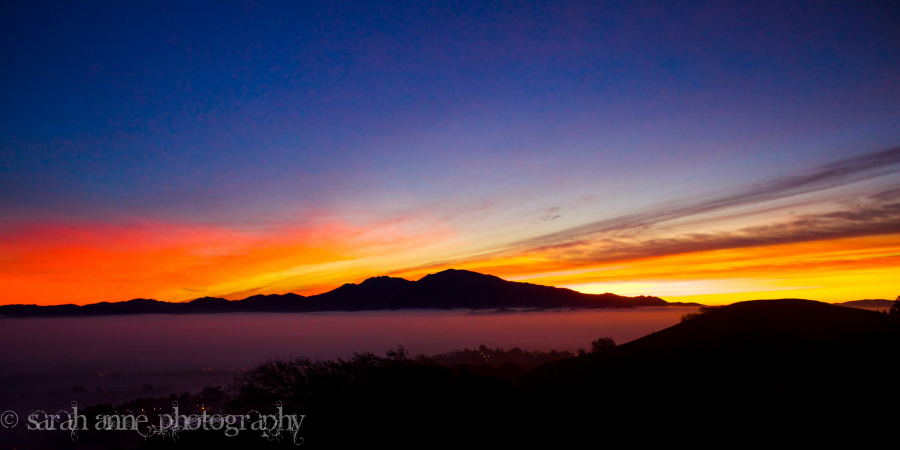 Hello Greg,
Lisa mentioned to me that you were interested in seeing the gallery of my work featuring Mt. Diablo; I have looked forward to getting these images to you …
Every image has a file number (written in white). For any images you may be interested in purchasing, simply record the file numbers. These Diablo images are available as prints, on canvas, bamboo or metal, or as Vintage Views. Feel free to contact me by email or phone (925-381-9591 or sab@vintageviewsphotography.com) with any questions or to place an order. I'm happy to help in any way I can …
I look forward to hearing from you soon.
Best,
Sarah
Enter the Gallery

Sarah Anne Photography – San Francisco and East Bay Area Portrait and Nature Photography
Clayton/Concord/Walnut Creek/Lafayette
Child, Newborn, Family, Senior Portraits, and Maternity
Native East Bay Area Flora/Fauna